ONE PLUS ONE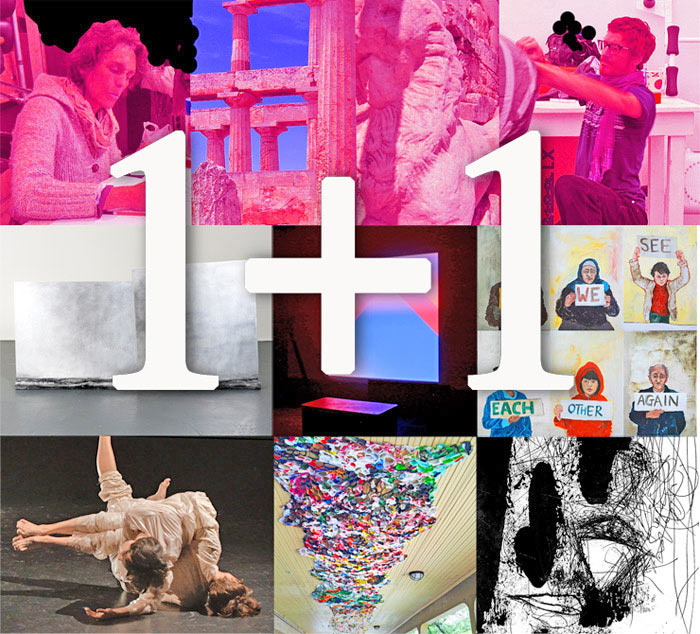 The ONE + ONE residency project offers the opportunity for a creative encounter between two international artists in Athens. Artists who wish to share experiences and are open to develop a new work, who want to take part in an intensive dialogue or an artistic collaboration are welcome to participate in ONE + ONE.

The 14-day residency program includes a customized duo-show where both artists present their work.

ONE + ONE also offers an exclusive introduction into ancient and contemporary Greek culture, individual networking and curatorial assistance/advice for the realization of the exhibition. Promotional, press + social media support as well as a documentation on the FaveLAB website are part of the residency.

You can find the detailed ONE + ONE residency program in the >>> OPEN CALLS.