ONE ARTIST A WEEK
ANLIZA //
LUCERE, LEVI (The not dark light, the not heavy light)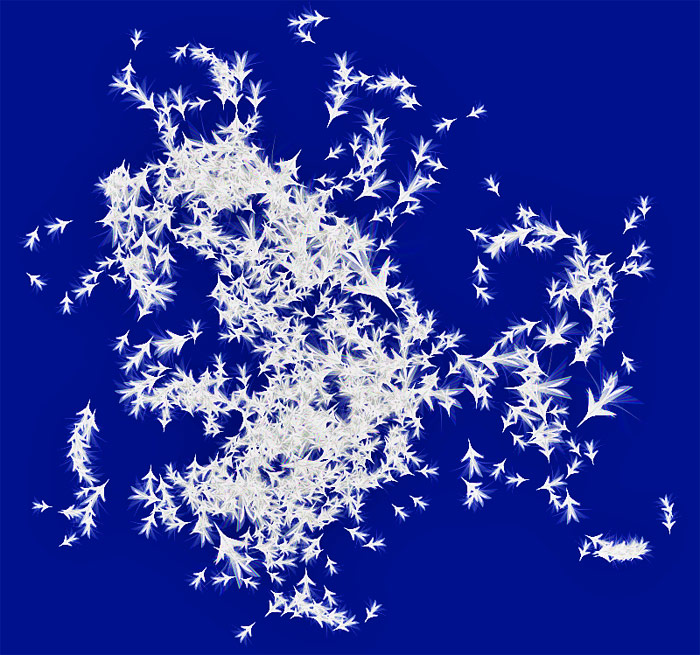 "Planes". Photo: Anliza Ching.
EXHIBITION: 20 - 23 SEPTEMBER 2018

Materials are the root of the concepts of Anliza (Lam Tsz Ching). The cross-disciplinary visual artist from Hong Kong explores the connectivity of different art mediums, questioning her own identity, female sexuality and human patterns.
"I am enchanted by Greece - the philosophy, art, ecology, history ,culture, lifestyle , landscape, gastronomy , the people and the beauty." (Anliza)
For her ONE ARTIST A WEEK show, Anliza will use found-objects to develop a large scale abstract installation/painting in Athens by making marks of the historical sites, human activities and landscape of the city.
By mixing different materials such as charcoal powder , lipsticks, dry pastel , liquids and residues collected from the sea, streets and restaurants , the artist aims to create a collective historical/social texture of the city. It will be an experiment on the "Archaeology Of The Everyday".
Homepage:
www.azlina.co
Opening on Thursday 20 September, 7.00 - 9.00 p.m.
The show is accessible during shop opening hours from 10 a.m. - 7 p.m.
Sunday closed (the show is visible through the window).
At Π-Artworks
Lekka 30
Athens (Syntagma)
Download
e-invitation (PDF)
Photos: Natasha Hassiotis