ONE ARTIST A WEEK
AISTIS MICKEVICIUS //
VISUAL SURGERY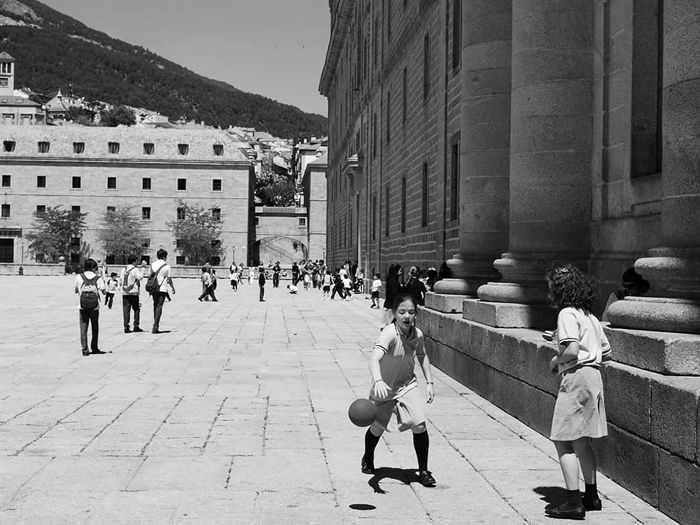 "City". Photo: A. Mickevicius.
EXHIBITION: 28 November - 1 December 2018

As a photographer, the Lithuanian artist Aistis Mickevicius focuses on street life, social photography, human portraits etc.. For several years and in different parts of the world, he makes and continues photographic cycles like CITY, MUSEUM, BODY etc.
"The best thing in this world for me is to travel to different cities and countries with my photo camera. I study the life and atmosphere of these places, I'm like a surgeon preparing them and then fixing the details I saw." (A.M.)
Mickevicius documents his own life and the "life" of cities and people. From the fragmented reality of the photographs he creates different visual stories.
Having never visited Athens before, Aistis Mickevicius will spend his ONE ARTIST residency week to explore and to understand the "mood" of the city and - of course - to tell a story about it.
facebook:
Mickeyphotographia
OPENING:
Wednesday 28 November, 4 - 7 p.m.
SHOW:
Thursday, 29 November to Saturday, 1 December from 10 a.m. to 7 p.m.
PLACE:
Π-Artworks, Lekka 30, 10562 Athens (Syntagma)
>>> Find it
Download the
e-invitation (PDF)
Documentation: Christoph Ziegler

Thanks to Π-ARTWORKS for hosting the exhibition!